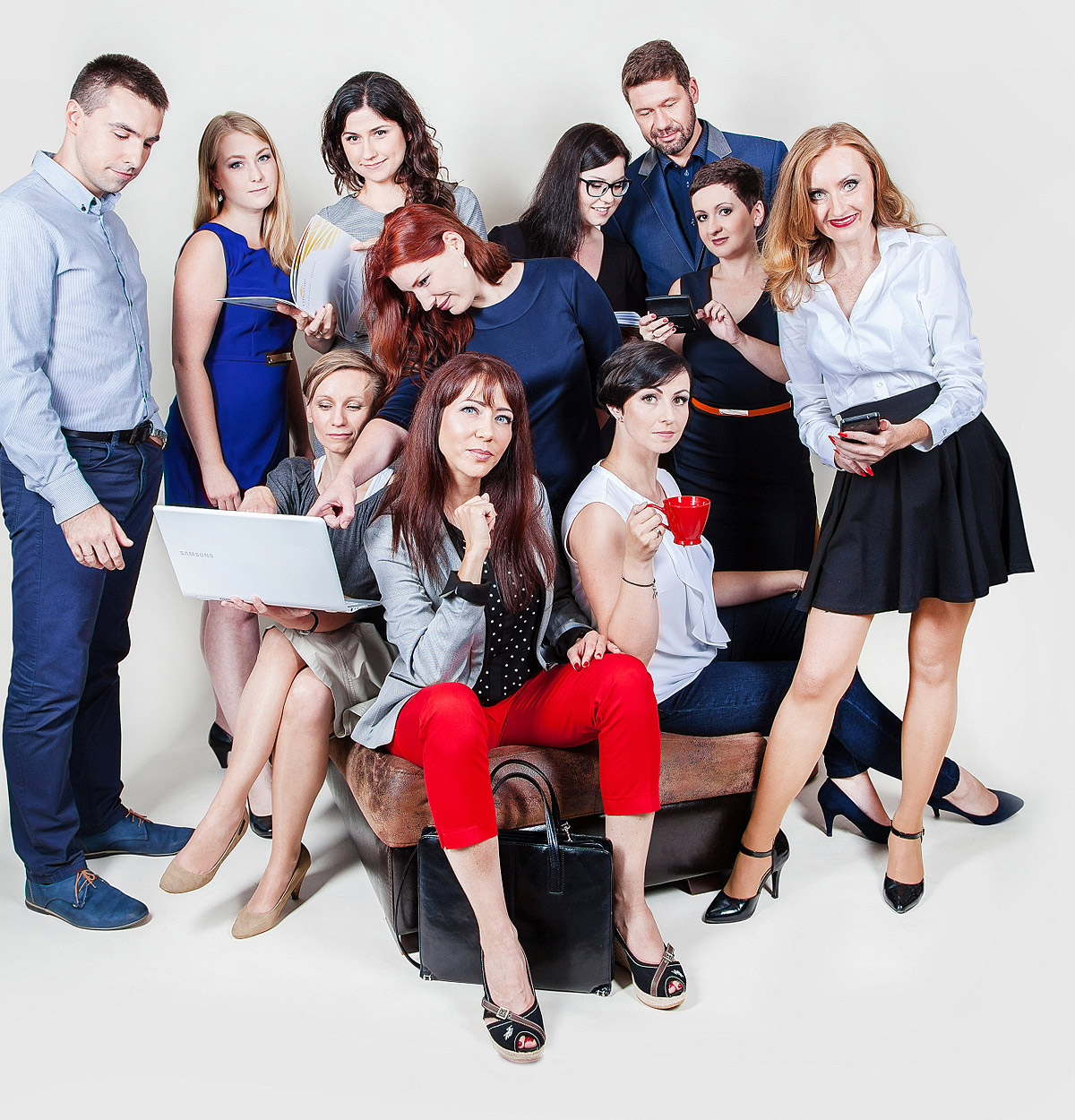 Our values
Customer effectiveness – our measures, common goal
We are always interested, how our training games, workshops and events provide effectiveness of our customers. Through close relationships with them we carefully observe and analyse results of the projects implemented by us.
Professionalism – continuous development of our know-how.
However, we do not stop on what we know here and now. The environment keeps changing and so do we. We are happy that we have the opportunity to search, look for inspirations in different areas, to get to know new areas and to adapt our goals to them.
Openness – observe, listen and draw conclusions
Open communication with partners and customers, on which we build our strategy. We are inquisitive, stubborn, we ask questions and receive answers and we use the obtained knowledge in future projects.
Innovativeness – creativity in practice
We do not want to rehash old solutions, copy the same scenarios – it makes no fun and does not develop anyone. Each project is new story: a new creative session, new methods to stimulate creativeness, new combinations of different elements, new distinguishing features …
Employee participation – we play to one goal
We all have direct impact on what we do, how we act and in what way we implement the strategy of competitiveness. As a result we are fully involved as a team and have positive attitude to changes.